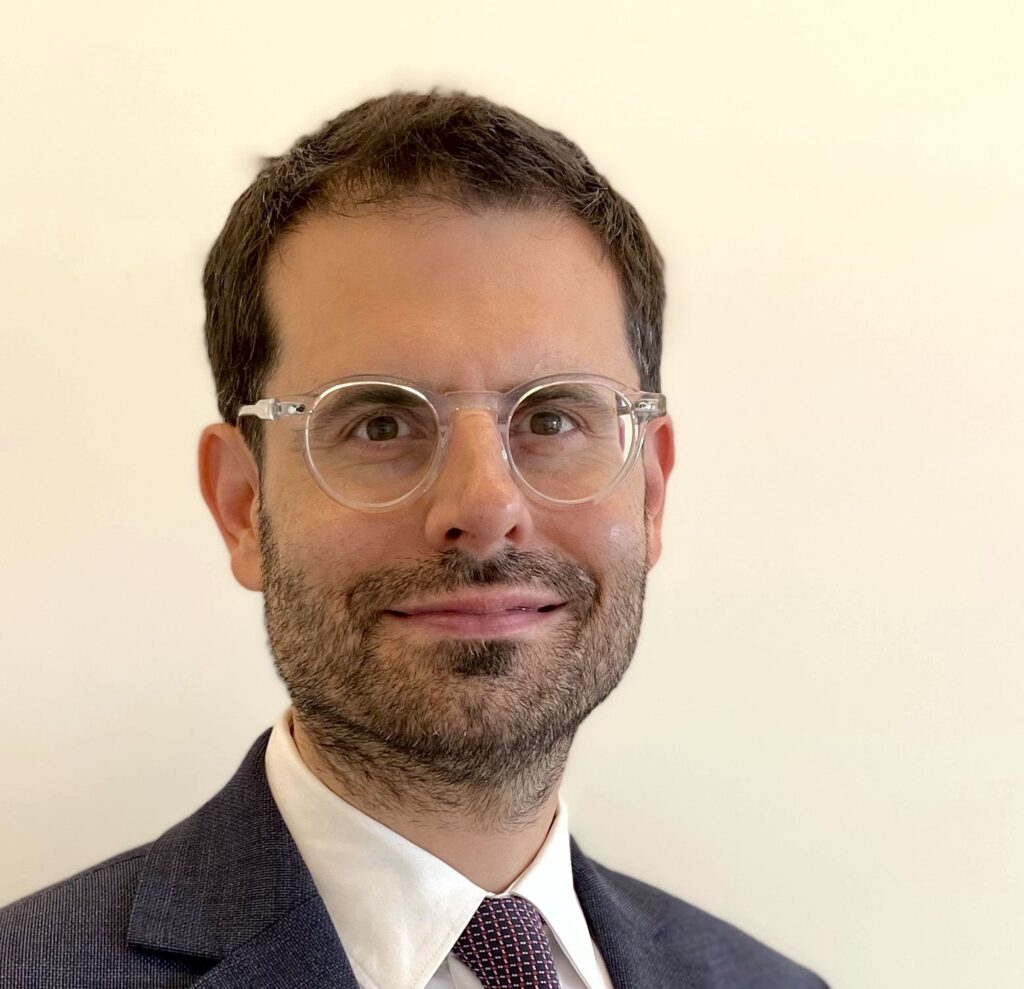 Google scholar profile 
here
News
"The economics of Distributed Ledger Technology" – on Dec 2, 13.00-13.45 London time, I delivered the Keynote at the P2P Financial Systems conference and presenting new work with Hyun Shin and Cyril Monnet. Program and registration link.
Presentation "CBDC Around the World", 18th Caijin Annual Conference, 25.11.2020
Keynote at the University of Bern CBDC Research Forum, 18.11.2020
Forthcoming in the American Economic Review: Exchange Rates and Prices: Evidence from the 2015 Swiss Franc Appreciation (joint work with Ariel Burstein and Sarah Lein).
Stablecoins: risks, potential and regulation w. Douglas Arner and Jon Frost, BIS WP 905, November 2020
CBDC architectures, the financial system, and the central bank of the future – w. Rainer Böhme, VoxEU.org column, 28.10.2020
* All views expressed on this site or any document therein are mine and those of my co-author(s) and do not necessarily represent those of the Bank for International Settlements or any other organization.